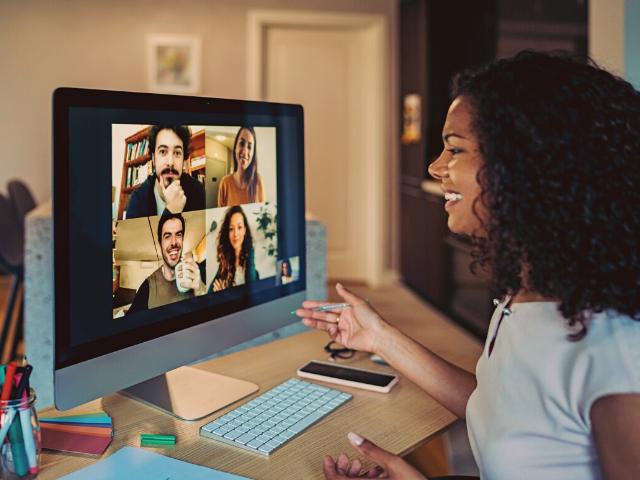 Giới thiệu về Educatius
Educatius Group là tổ chức lớn nhất thế giới chuyên về các chương trình Du học bậc Trung học Phổ thông. Chúng tôi cung cấp các chương trình tại 10 quốc gia và tuyển sinh từ 50 nước khác nhau thông qua những đối tác tuyển sinh và công ty con của chúng tôi. Đội ngũ nhân viên toàn cầu của chúng tôi có niềm đam mê về giáo dục và luôn mong muốn hỗ trợ để các học sinh phát huy được hết tiềm năng của bản thân. Từ năm 2003, Educatius đã phát triển vượt bậc và hiện sở hữu 10 văn phòng tại 8 quốc gia, với trụ sở chính tại Boston, Mỹ và Gothenburg, Thụy Điển. Tổ chức thiện nguyện của chúng tôi, AiDucatius, hoạt động với mục đích cải thiện cuộc sống thông qua giáo dục cho các trẻ em tại Tanzania, Ecuador và Gambia.
Những vị trí đang tuyển dụng tại Educatius
The role
Local Coordinators are one of the most important pieces of our company and allows us to provide quality placements and support for our high school students coming to study in the United States. We have a large team of Regional Managers and Local Coordinators throughout the country. The Local Coordinator, with the support of their Regional Manager, is the "go to" person for the students while they are here to help them adjust to their new life in the U.S.
Responsibilities include:
– Finding, interviewing, and screening host families for students coming into their local community. Host families receive a monthly stipend.
– Provide support for students and host families during the school year so that everyone enjoys their experience.
Educatius supplies training for all Local Coordinators and each Local Coordinator will have a Regional Manager to provide continued training and support.
This job is a part time, independent contractor, work from home position and perfect for someone looking to earn some additional income while interacting with students from other cultures. Pay is commission based per student placed.
Skills needed:
– Experience working with people, teenagers in particular.
– Ability to network within their community to recruit host families.
– Creativity and persistence.
– Ability to remain neutral in problem solving situations.
– Social media skills (Facebook) a plus.
To apply: Fill out our application form here.
Educatius Group is the largest organization worldwide dedicated exclusively to high school programs
abroad for international students. We offer programs in 16 countries and recruit students from 60
countries through partners and our own subsidiaries. We are a global team of many nationalities an
cultural backgrounds joined together by our passion for education and our desire to lead our students to their potential. The company is privately owned with headquarters in Boston, USA, and Gothenburg, Sweden. Since its foundation in 2003 Educatius has grown immensely and now owns 10 brands in 10 countries across Europe, along with operations in the USA & Australia. We also have a sister charitable organization called Aiducatius that works towards improving lives through education with children studying in Tanzania, Ecuador, and The Gambia.
Job summary:
The Global Sales Representative will oversee sales activities within a defined territory, focusing on B2B growth and support. The Global Sales Representative will report to the Global Sales Manager in the assigned region.
Duties/responsibilities:
– Sell and promote international educational programs in an assigned territory.
– Monitor existing accounts and regularly communicates with primary contacts and potential
customers.
– Support and assist the Global Sales Manager in establishing new accounts in the territory
– Works toward increasing sales growth in the assigned territory determined by the Global Sales
Director.
– Understand the competitive environment, as well as the offerings from competitors.
– Report market trends and new opportunities.
– Performs other related duties as assigned.
Required skills/abilities:
– Ability to build and maintain business relationships with clients.
– Excellent verbal and written communication skills.
– Excellent time management skills.
– Ability to multitask and complete work while traveling.
– Excellent problem-solving skills.
– Proficient in Microsoft Office Suite or related software.
– Organized with attention to detail.
– Fluent in English.
– Ability to travel in-country.
Education and experience:
– Prior 3+ years international educational sales experience is required
– Prior 3+ years knowledge about USA and UK educational systems and visa requirements
– Dynamic personality and ability to present both in person and virtually to a large audience as
needed.
To apply: Please email your CV and cover letter to: careers@educatius.org